FLATUS Show 12 - More Jen and eye brows
In this episode: Jen continues to talk about Haunted Houses and creepy things. I tell a story about eye brows.
Also, please submit your take on "Jingle Bells" ala House of Blue Leaves and I will feature it. I am working on mine. Seriously, I'm not pulling your leg.
Here's the website Jen mentions: http://theshadowlands.net/places/massachusetts.htm
Pictures at:

The Flatus Show Pictures
If you want to be part of the show [and Jose would like that] you can reach me at:
Kentie (at) kenstoefflersmusic (dot) com
Or leave a voice message at : (206) 339-JOSE
Don't forget the mystery mp3 file! You can find it at:
Mystery File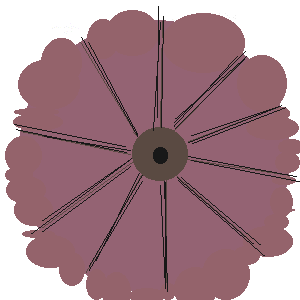 The Flatus Show 12