FLATUS Show 10 - Modems & House Guest
In this episode: Our DSL modem and router died last week. After a few days the new modem came and I realized I could live without the internet. Also, this weekend Andy was our houseguest and he tells a story and also talks about a strange taste he has.
Also, please submit your take on "Jingle Bells" ala House of Blue Leaves and I will feature it. I am working on mine.
Pictures at:

The Flatus Show Pictures
If you want to be part of the show [and Jose would like that] you can reach me at:
Kentie (at) kenstoefflersmusic (dot) com
Or leave a voice message at :
(206) 339-JOSE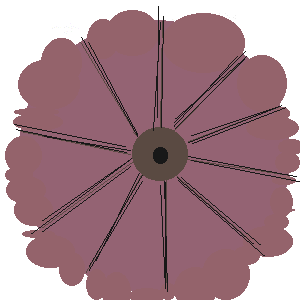 The Flatus Show 10